Invasive Species Boot Spray Printable
As more of us are heading into wild places, there's a risk that we may transfer more than just our delight and wonder to other national parks.
It might be seeds from weeds or spores from other little nasties, that could turn into a big problem. For more info on keeping your gear clean and our beloved natural environments free from pests and diseases, check out this blog post or visit the Invasive Species Council website.
To help us do the right thing, I've created this downloadable tag, that you can print, laminate and attach to a spray bottle.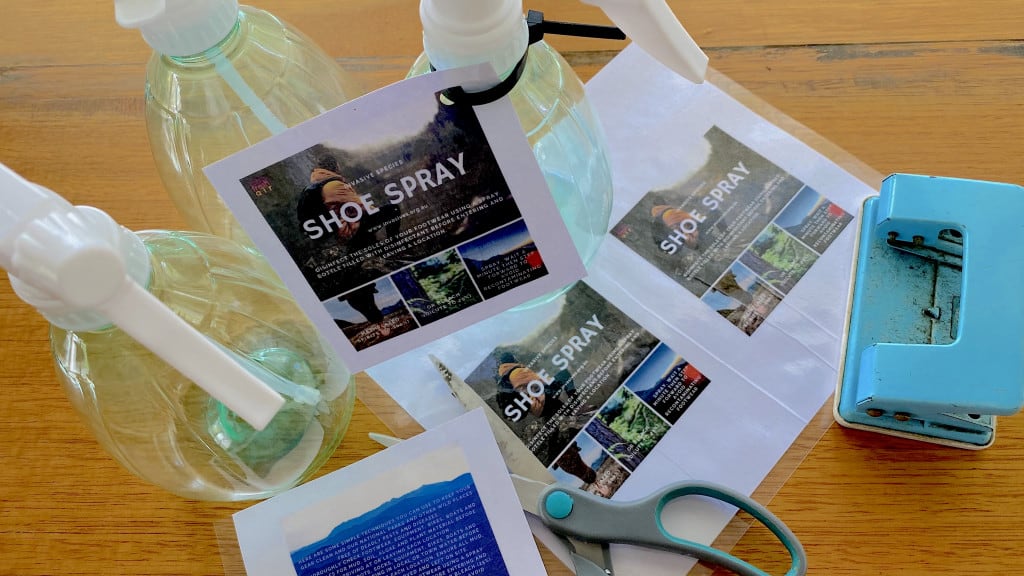 The tag includes the recommended recipes from the Invasive Species Council on one side and a stack of helpful tips and hints on the other.
Tips:
Print in colour
Both sides of paper
Scale 150%
Laminate and trim
Use a hole punch and cable tie to attach to your spray bottle
Write bottle contents in permanent marker (for safety) on the bottle in case tag gets removed
Make one for yourself and all your outdoorsy friends
Keep in the boot of the car, garage, at the back door… wherever you enter/exit natural places